With over 8 million tons of plastic waste polluting our oceans every year, it's time to ditch single-use plastic and look at more eco-friendly ways to package products that not only helps the planet by reducing our carbon footprint, but also improves overall consumer perception of a company.
With the Plastic Packaging Tax implemented at the beginning of April, there is no better time to consider some of our more popular eco-friendly alternatives to ditch the plastic.
Envelope Mailers
Say goodbye to bubble mailers and hello to recyclable cardboard envelope mailers! Our wide range of mailers provide extra protection that normal envelopes don't provide and are designed to fit through most letterboxes.
Made with 100% recyclable materials, our mailers are your ideal eco-friendly alternative to plastic mailer bags.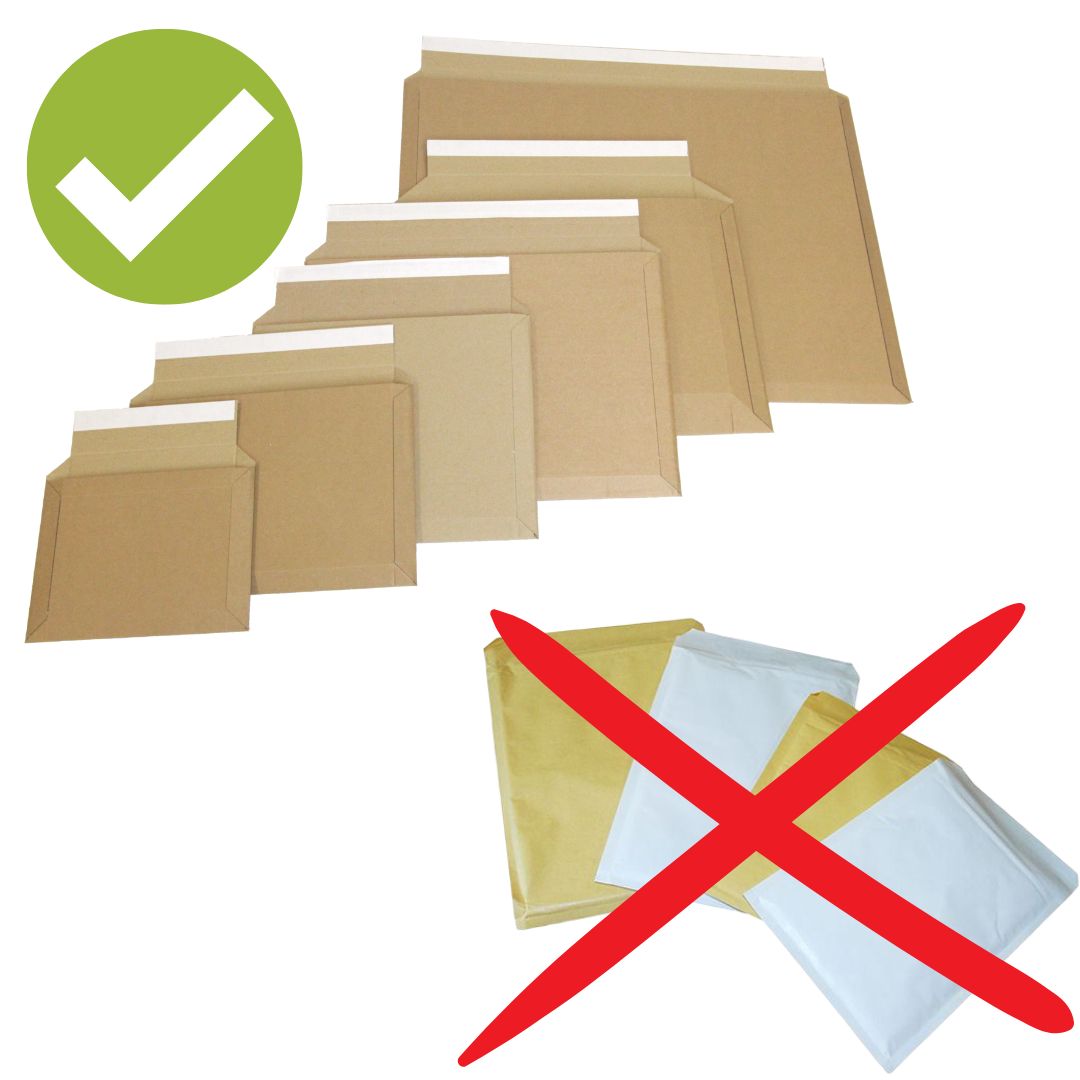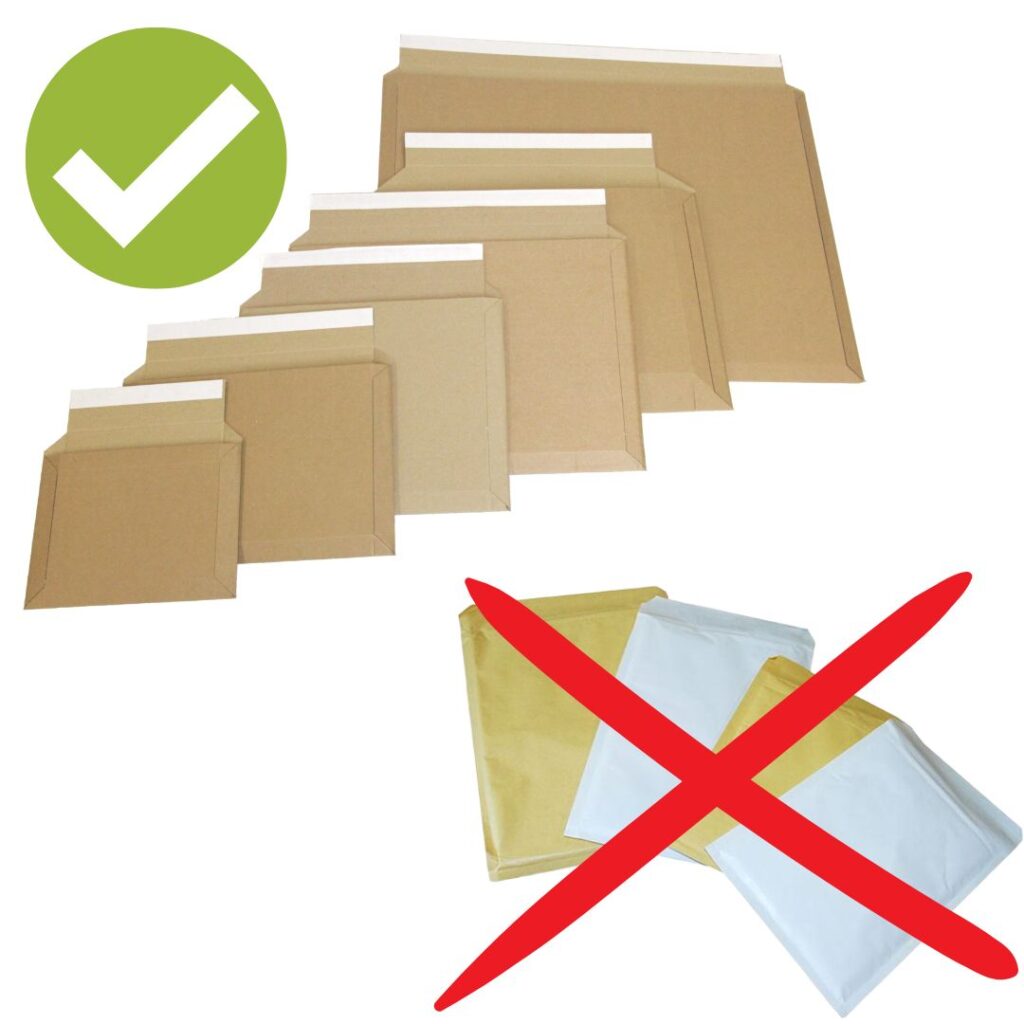 Honeycomb Paper Wrap
The perfect eco-friendly alternative to bubble wrap, honeycomb wrap is fantastic for wrapping & packing any product, even if it's fragile.
Crafted from 100% recyclable and biodegradable paper. Go plastic-free with ease to enhance your green credentials and establish your brand as a forerunner in environmentally friendly initiatives.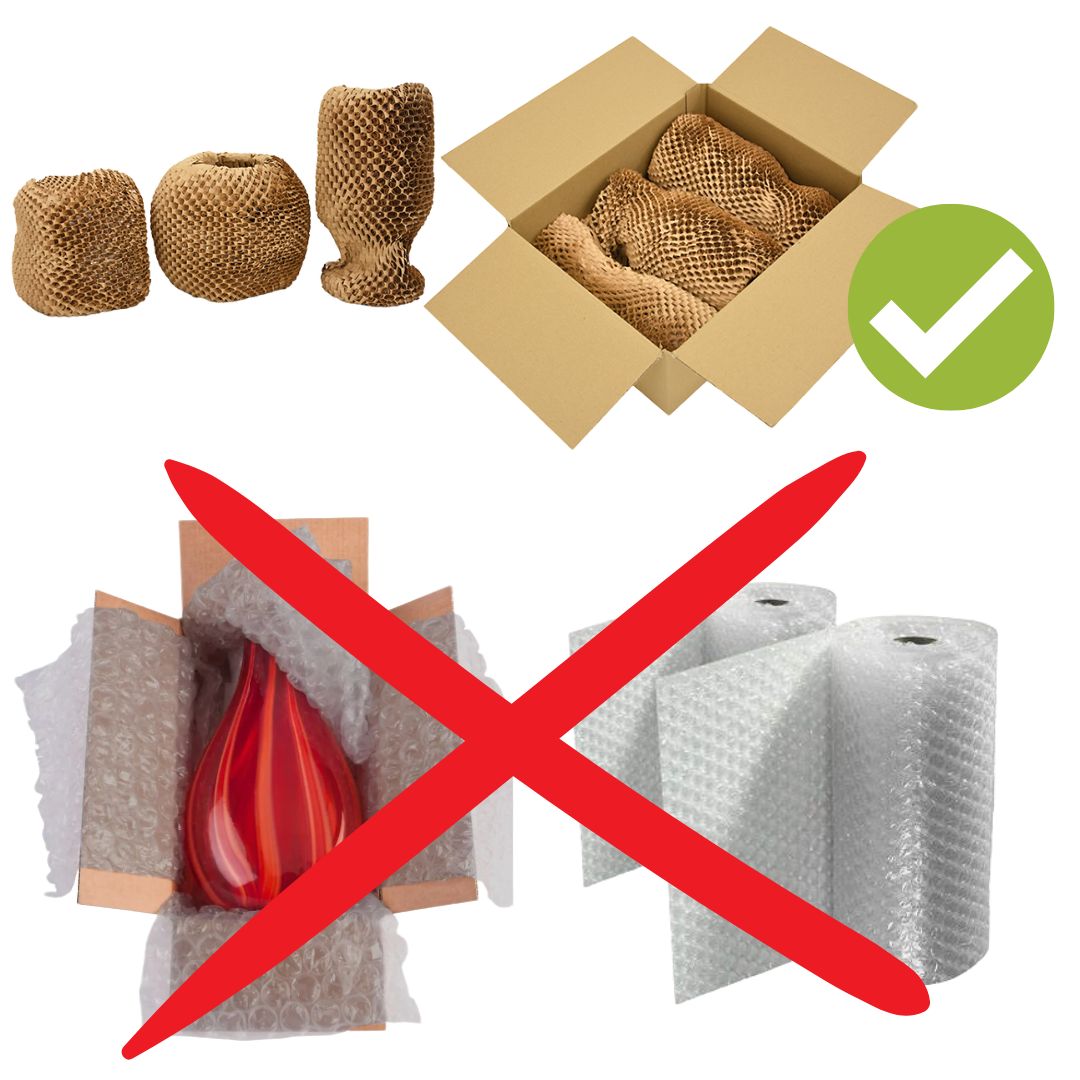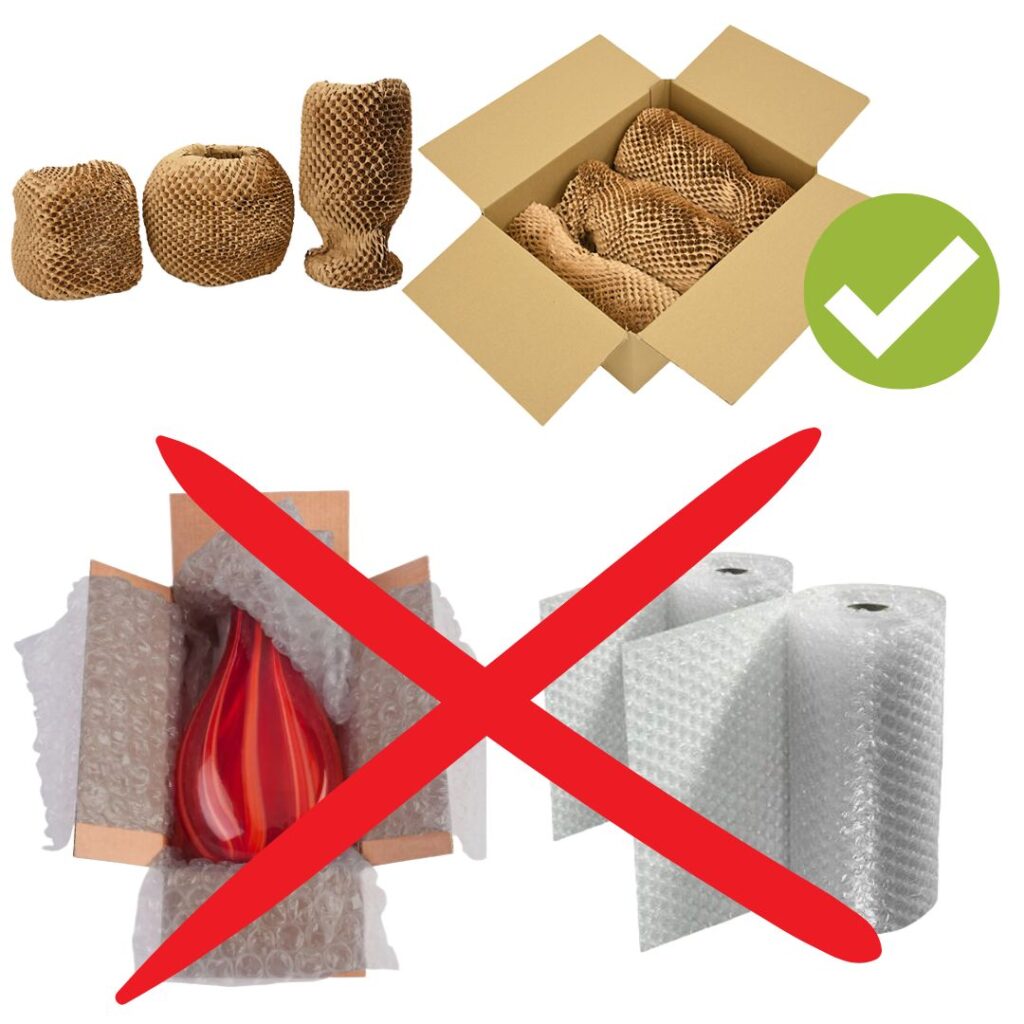 Book Mailers
Reduce excess waste by simply wrapping your product in the flexible corrugated cardboard for all-round protection and a close fit to prevent movement in transit.
With eco-friendly self-adhesive closure tape there is no need for void fill. In addition, ripper-tape makes for easy opening, and the packaging is easy to recycle afterwards.
Triangular Postal Tubes
In comparison to round postal tubes, our triangular tubes are designed with a twin tab locking system so no tape or plastic cap is required to seal them shut, making them fully recyclable and biodegradable.
The other advantage is that triangular postal tubes are easier to store and have a geometric shape to stop rolling around during storage but also provides extra strength too.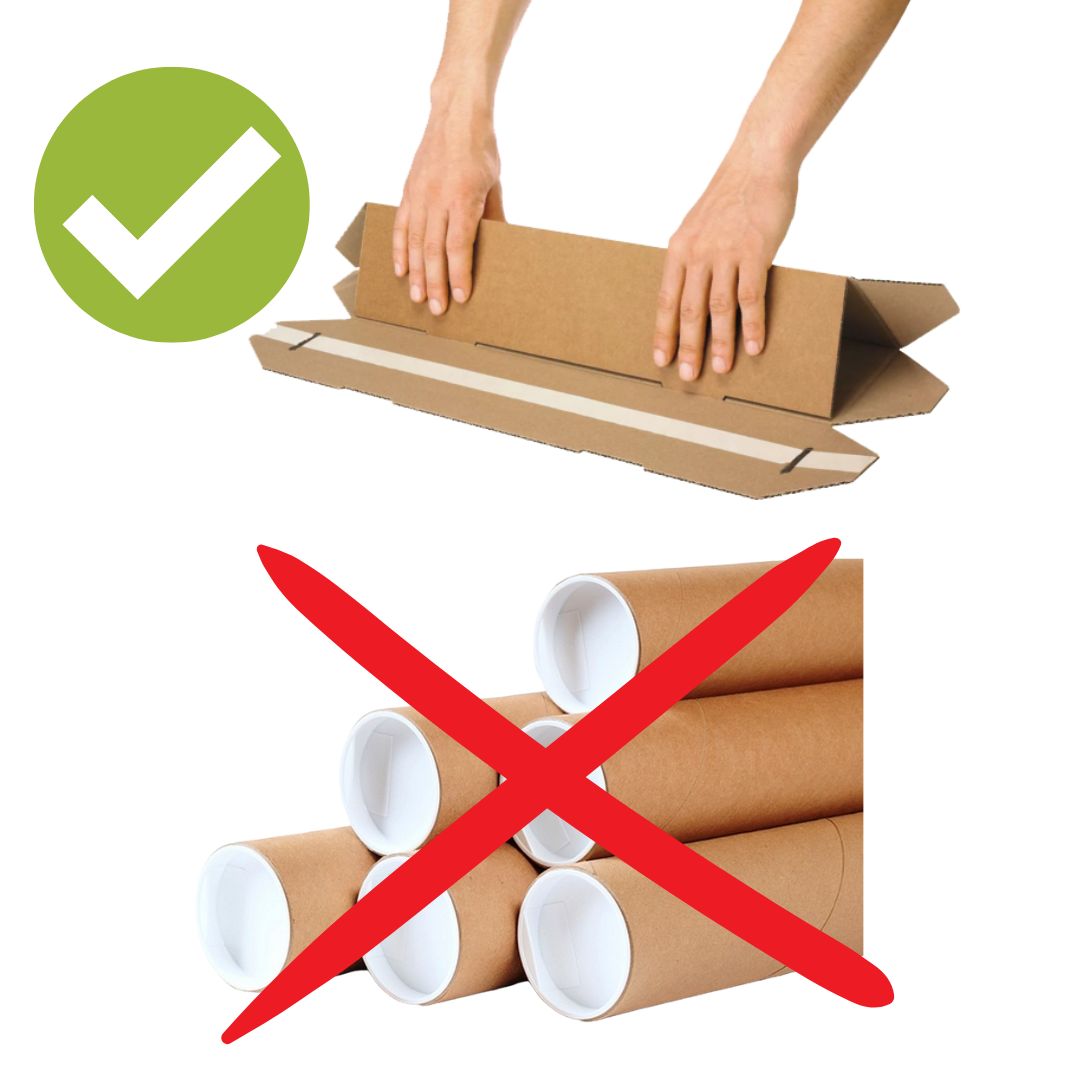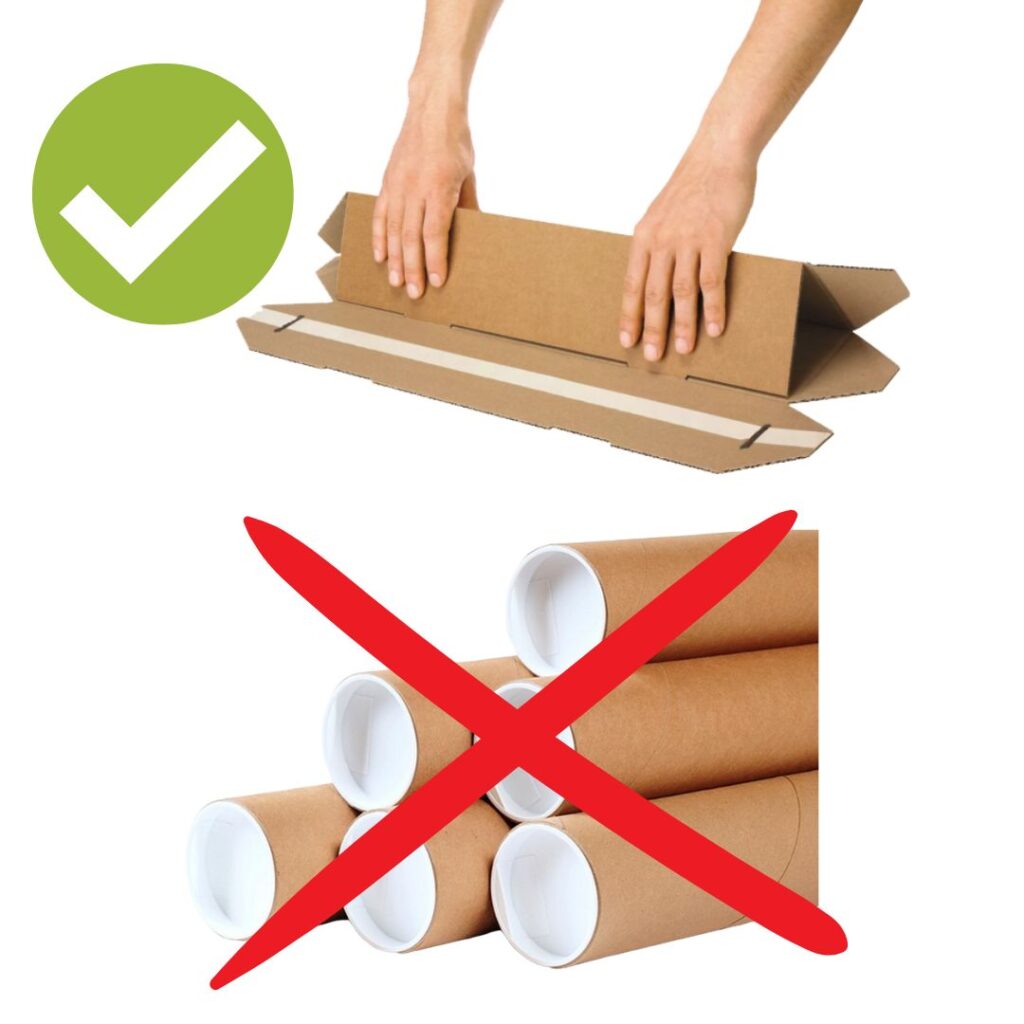 Eco-Friendly Tape
We have a choice of self-adhesive kraft tapes & gummed paper tapes which offer excellent adhesion whilst considering the environmental footprint.
All of our tapes are eco-friendly & recyclable, making them the perfect replacement for plastic tapes.