Shop from our range of custom gift postal boxes, designed to help businesses like yours create an eye-catching and unique packaging design that's sure to stand out.
With protecting our planet always in mind, we offer compostable and biodegradable zig-zag shredded paper, which you can choose from in a range of colours.
Leave a lasting impression with your customers, with our stylish reversible flood colour gift packaging!
---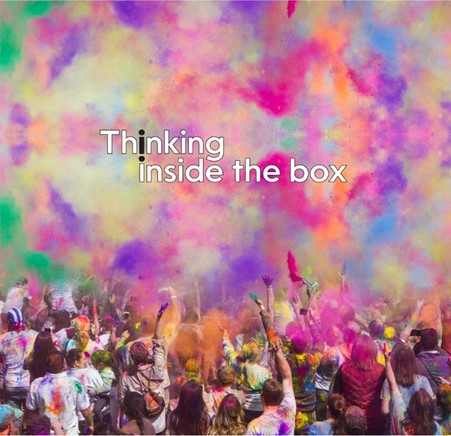 The Wow! factor
External brown packaging disguises the value of the goods during transit. However, you can boost online sales if your customers open their boxes to reveal top quality printing and eye-catching designs, replicating the in-store experience at the front door. And it need not cost the earth! Our Weipong six-colour flexo-printer will print both sides in one pass (four colours on one side, two on the reverse), to offer high-quality printing inside the box cost-effectively.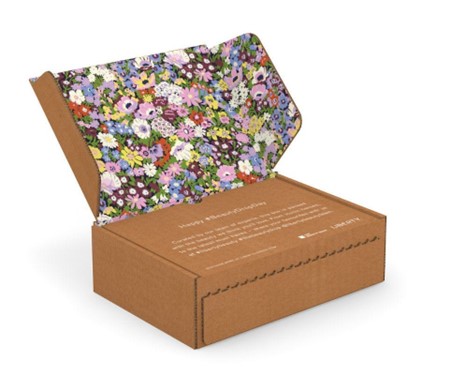 Alternatively, by printing digitally, we can personalise small runs of packaging for e-Commerce retailers, for example, for marketing offers or competitions. Our Hanway digital machine prints to almost litho print quality, but it does so more economically. In addition, although all cardboard packaging is recyclable, because our printer uses water-based ink, it is especially environmentally-friendly. We can also add a high gloss finish, if required.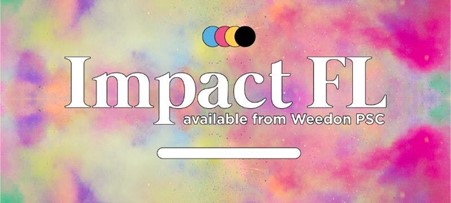 As the UK's leading independent manufacturer of Retail Ready Packaging and Point of Sale displays, we understand how important it is to make an impact and we apply all our in-store expertise to e-Commerce packaging.
For gift boxes
For luxury items
To enhance the online shopping experience
To increase brand awareness