DVD/CD ENVELOPES
Designed to send DVD's & CD's safely and securely.
Expandable depth of up to 40mm and designed to fit through most letterboxes.
Manufactured with 100% recyclable material, this is the eco-friendly alternative compared to plastic mailer bags.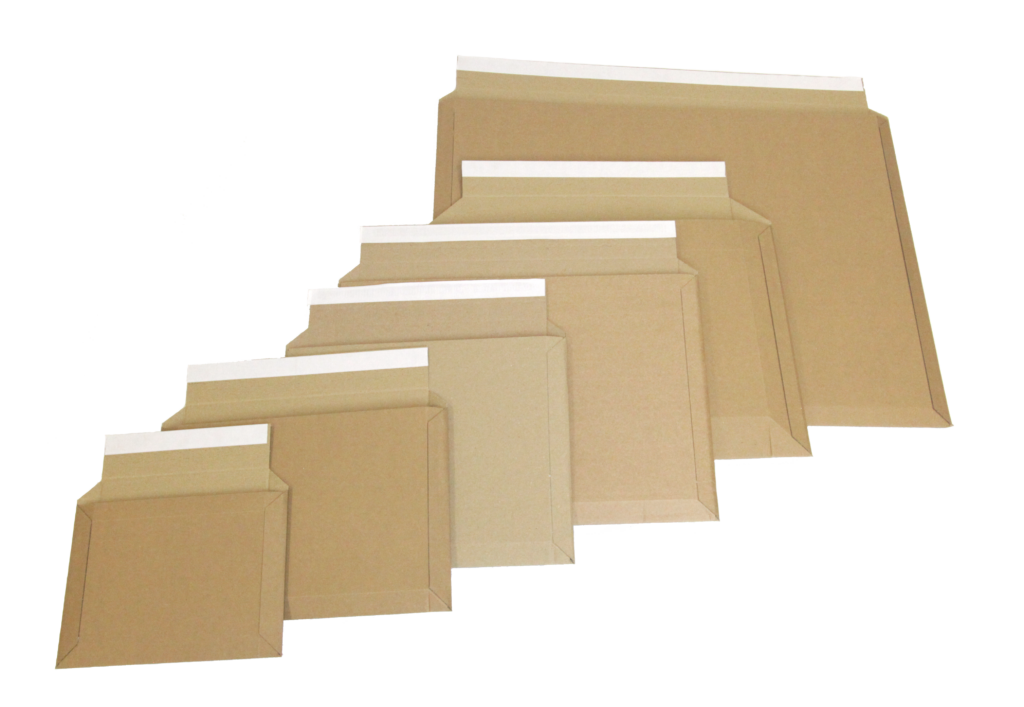 DVD/CD MAILERS
With a variable depth of up to 60mm, send up to five DVD/CD cases, or up to 50 DVD/CD discs.
With no need for packaging tape or void fill our mailers provide a protective, cost-effective & eco-friendly packaging solution to meet your business needs.