Single Wall Cardboard Boxes
We stock a wide range of single wall cardboard boxes that are a cost-effective packaging solution for general consumer use and for e-commerce or online businesses. Comprised of a single layer of corrugated cardboard, these boxes provide high-quality protection that is more than sturdy enough to support many of our customers' needs.
Our single wall boxes can hold up to 10kg in weight and are made from 100% recyclable materials, representing a durable, sustainable and cost-effective packaging solution.
Read our guide for help and advice on how to choose the right cardboard box for your despatch needs. Unsure whether to choose single or double wall cardboard boxes? Head on over to our handy article to see which type is perfect for you and your business.
All prices shown below are price per box (ex. VAT). Spend over £100 for free delivery.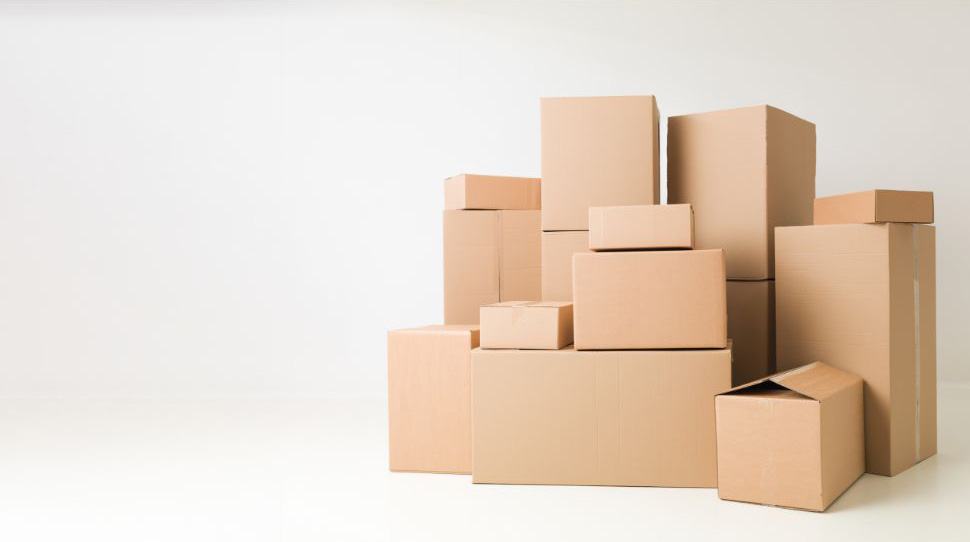 Can't find the size you are looking for?
As we manufacture all of our boxes, this means we can make a size, style and board grade that suits your needs!
So if we don't happen to provide the box you are looking for above, please contact us today. We aim to quote within one working day.