Product Range
Box Finder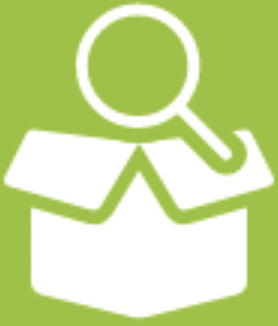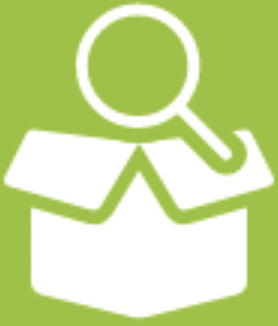 What our customers have to say
Excellent Seller, Just as described, Very well packaged and fast delivery, A++++
Firstfordparts
Amazing service and thank you again. A complete pleasure to do business and would really recommend
Scruffy Bird Art Studios
Delivered faster than a speeding bullet. All very good. Many thanks !!! 10/10.
Bristol Superbikes
The Plastic Packaging Tax seeks to encourage the use of recycled plastics and other less environmentally damaging materials, by imposing a tax on plastic packaging…
Our range of letterbox friendly postal packaging are designed to minimise shipping costs but also to reduce waste by minimising the amount of packaging…
It's all a matter of thickness. Single wall has one layer of fluted material between two boards, whilst double wall has two layers. Double wall boxes can provide…
Get in touch with us today
If the right size or quantity doesn't seem to be listed here, please email us and we will put you in touch with one of our packaging experts today!
Our offices are open from Monday to Friday (9am-5pm). Feel free to give us a call with any enquiries regarding your packaging needs.
For more information about our bespoke and printed packaging options, please visit our Weedon Group website.