It's that time of the year where we show how much we love, care & appreciate our mums.
However, due to covid-19, things might pan out a little different this year. Every year, ranging from cards to roses, there are many gifts sent out to mums around the world at this time of the year. However, the downside to this, is that this results in huge amounts of CO2 emissions, paper and plastic packaging waste, often sent to landfill. This sounds like a negative response to Mother's Day, but in actual fact there is no better opportunity than this year to even just consider an eco-friendlier gift to help protect our planet.
Here are some of our sustainable tips for you for Mother's Day.
1.Ditch the Mother's Day cards
Did you know that one greetings card produces an estimated 140g of carbon dioxide? This is a huge amount considering that billions of cards are sold worldwide every year. Unless you are extremely sentimental, you probably throw your cards away, or at least store them in a drawer that you only open once in a blue moon.
During covid-19, there has been a huge shift towards online e-commerce and particularly when discussing Mother's Day cards, e-commerce has helped offer an eco-friendlier alternative to replace paper cards this year. There are now are several online eCard sites available that allows you to personalise & design your own paperless card. In addition to this, a paperless card means no impact on our environment!
If you are someone who has always sent a paper card & appreciates the physical presence of giving your mum a card, then why not make one yourself? A handmade card would be just as meaningful and thoughtful to design one yourself, which again would also play its part in reducing the damaging impact on our environment.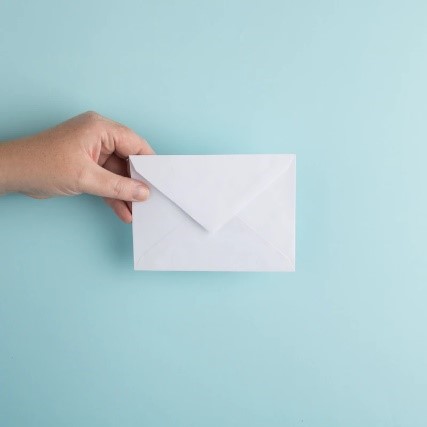 2. Homemade jewellery
Most mother's love jewellery. What better way to show appreciation of your mum on Mother's Day by sending her a handmade personalised jewellery gift? Although these types of shops may be closed on your local high-street, there are a number of online handmade jewellery gift shops. A number of these handmade jewellery stores are highly ethical for the environment, with recyclable materials and eco-friendly gift jewellery/ gift boxes.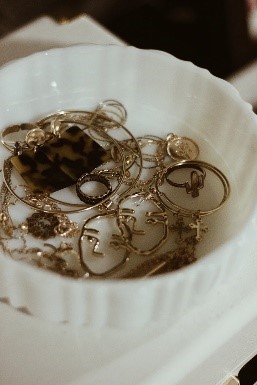 3. Eco-friendly flowers
Again, with your local florist most likely in temporary lockdown due to the pandemic, there are plenty of e-florists open online. Additionally, some of these e-florists offer eco-friendly flowers, that look just as beautiful as normal ones, but also help reduce the impact on our environment.
Eco-friendly & fair-trade flowers have a lower carbon footprint, use less water and protect our environment.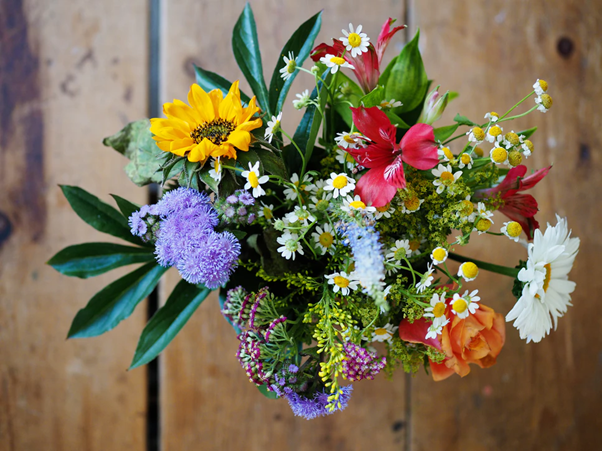 4. Reusable Coffee Cup
If your mum is a coffee lover then this would be a perfect gift this Mother's Day. On average, over 7 million single use coffee cups are consumed each day worldwide. That equated to approximately 2.5 billion per year, at huge costs both financially and environmentally. A reusable coffee cup helps save the disposal of non-recyclable coffee cups that your mum may get through regularly.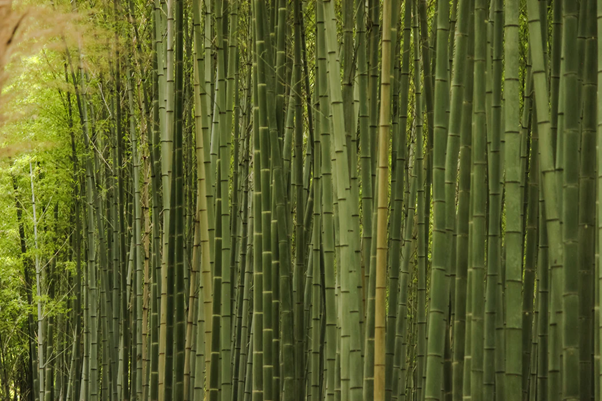 5. Eco-friendly soaps
Natural handmade soaps protect the environment from poisoning it with the toxic chemicals contained in normal soaps. An eco-friendly company called Friendly Soap make their soaps using the cold process method ensuring all soap bars are kind to the skin & easy on the earth. Visit the friendly soap website for more products as they currently have a wide range of soaps perfect for a Mother's Day gift this year!
Handmade soaps | Natural & clean beautifully with a velvety smooth lather. (friendlysoap.co.uk)