Springtime is a time of rebirth and regeneration for nature, but it can also be a time of unnecessary waste during the Easter holiday. Luckily, becoming more sustainable for our planet doesn't mean you have to stop enjoying your chocolate treats or reducing the consumption of food this Easter. Instead, we provide you three sustainable solutions that can remarkably help reduce the impact of our environment, whilst digging into some tasty treats!
1. Indulge in palm oil free Chocolate
Palm oil is a vegetable oil sourced from oil palm trees, used as a cheap substitute in packaged foods. Harvesting palm oil has resulted in widespread deforestation, primarily in Indonesia and Malaysia. In turn, this has left elephants, orangutans and rhinos on the brink of extinction.
It is estimated that 98% of Indonesian forests will be gone in 5 years. As well as driving species extinction, deforestation on this scale is releasing huge amounts of CO2 into the atmosphere, contributing directly to climate change.
Unfortunately, it is estimated that 50% of the products on our supermarket shelves include palm oil. However, one of the more popular Easter treats, chocolate, can be consumed free from palm oil. Whitakers have been providing us high-quality chocolate for over 130 years. Even better, every single chocolate Whitakers make are with palm free oil!
Treat yourself or someone special to a 'Happy Easter' (Palm oil free) chocolate bar!
Happy Easter Milk Chocolate Bar (90g) | Whitakers Chocolates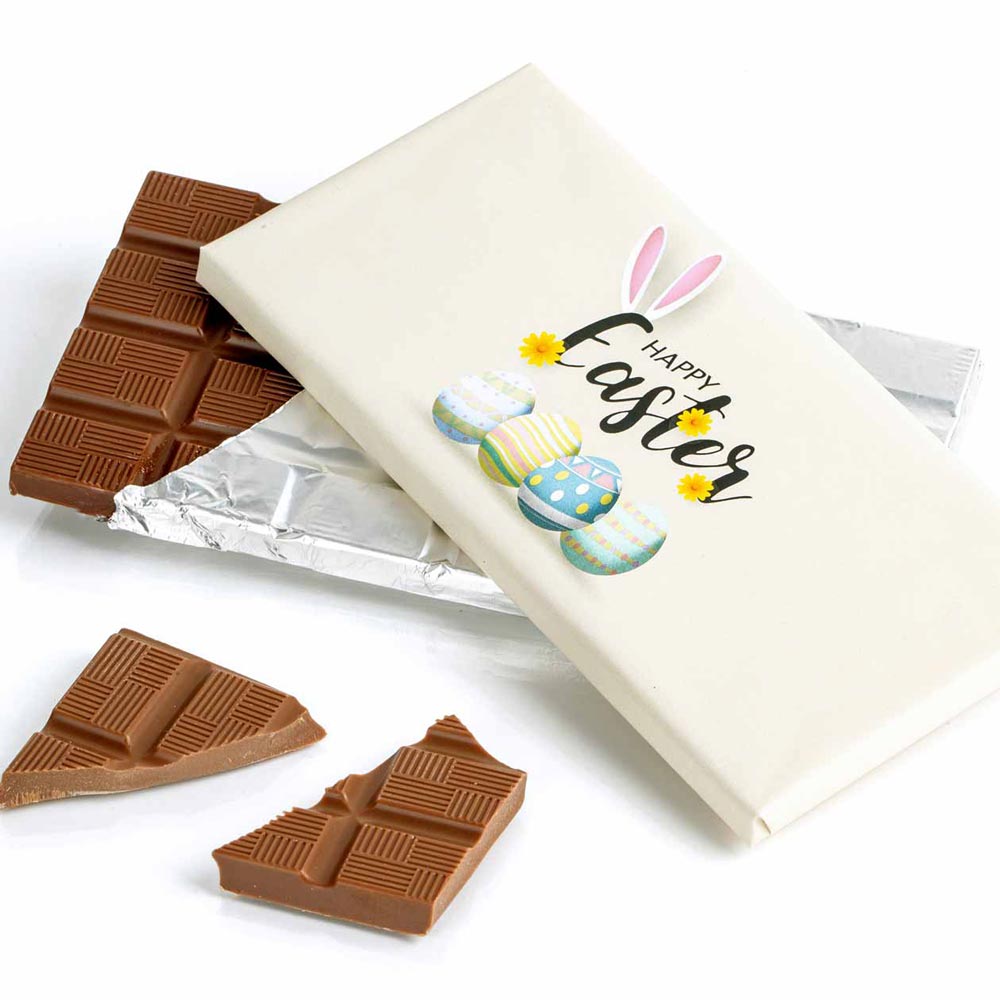 2. Compost Eggshells (Reduce your food waste)
Easter time means more eggshells lying around than usual. This Easter find alternative disposal methods for your food waste. For example if at home, you can compost eggshells, along with many other foods, to eventually produce soil to be used in your garden. If you don't have space for a compost heap, ask your local council for a food waste bin.
Alternatively, why not introduce your business to a specialist food waste collection and disposal service. Grundon Waste Management offer a dedicated food waste service where collected food waste is sent to Anaerobic Digestion (AD) facilities. At the AD facilities, naturally occurring organisms break down the food waste to produce biogas, which is then converted into renewable electricity and fed into the National Grid; in addition to providing fertiliser which is used for agriculture and land regeneration.
This specialist process results in dramatically reducing our carbon footprint, allowing us to all become more sustainable for our planet.
Read more on how Grundon can reduce your carbon footprint and your costs.
Food Waste Collection & Recycling – Grundon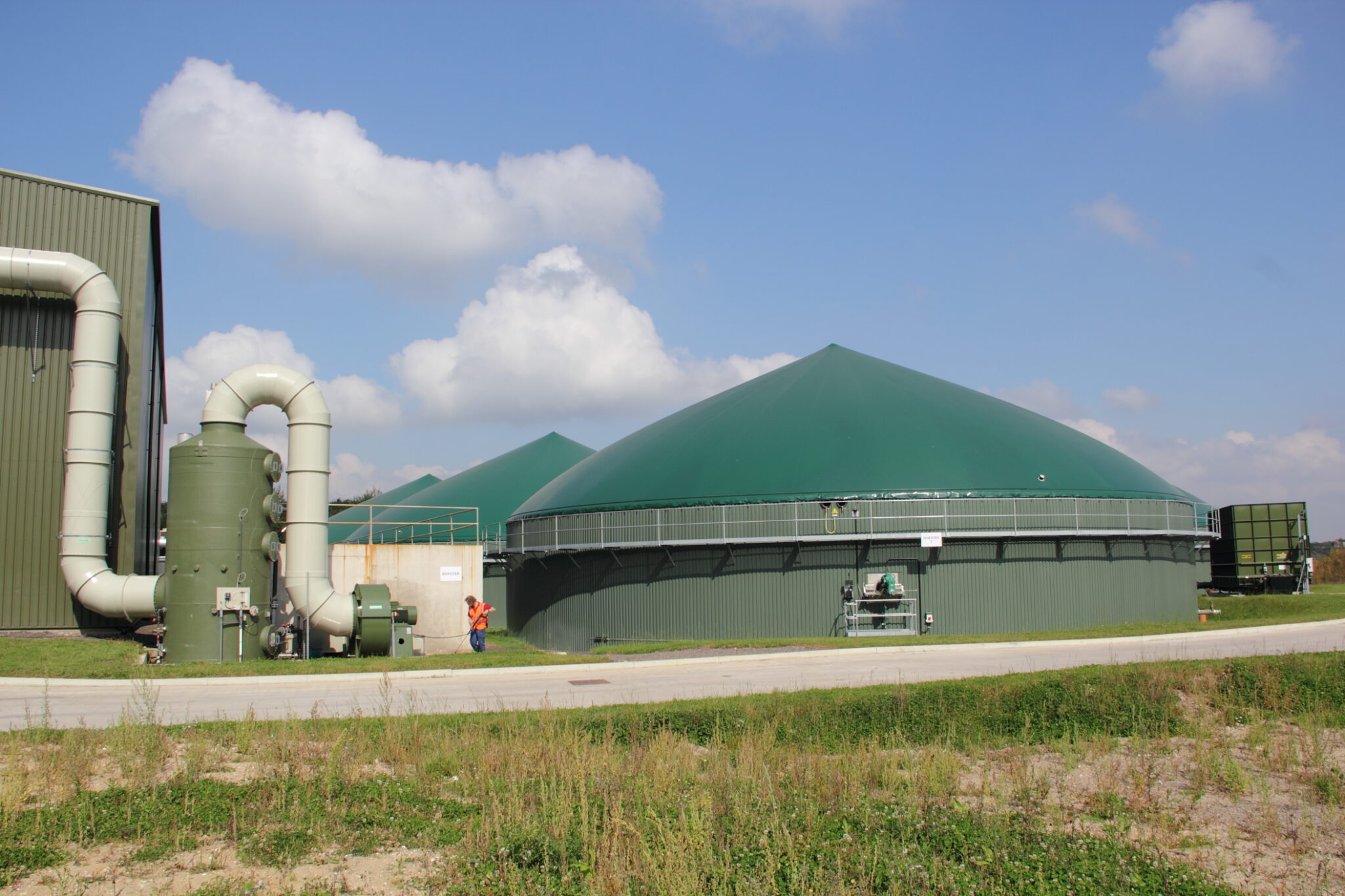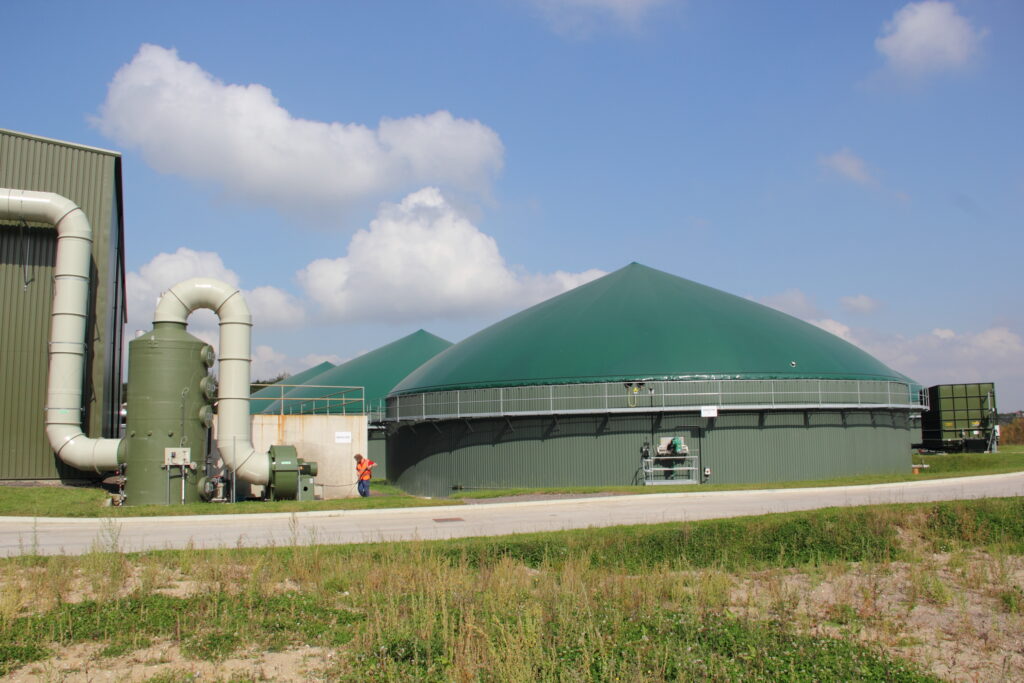 3. Avoid Egg-cessive packaging
We love packaging – but we know you can have too much of a good thing!
Did you know that each year, more than 8,000 tonnes of waste is generated just from Easter egg packaging and cards alone?
Using unnecessary materials & causing excessive waste is a big concern regarding the protection of our planet. With our right-sizing process we make sure our customers minimise packaging without compromising the performance or protection of your product.
Read more on our packaging reduction process.
Packaging Reduction – Weedon Group – Packaging Solutions