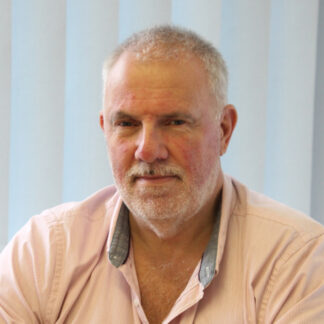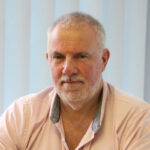 "Weedon Direct evolved as a way for us to deliver a new product range designed to support businesses and consumers in the COVID-19 situation, from corrugated desks for home-workers to produce trays for businesses which couldn't deliver their produce to people quickly enough.
It grew from there into stock boxes and eCommerce packaging as we saw a developing need from small to medium-sized companies which trade online to buy cost-effective, sustainable and quality packaging from a reliable source.
We have been manufacturing for over 30 years and we are very excited about our new online development and what we can bring to the market in terms of sustainable packaging solutions and by enabling you to buy direct from the manufacturer.
I would like to welcome you to have a look around and, if you need any more information, just give us a call and we will be happy to help."
– John Weedon, Group Managing Director