At Weedon Direct, we champion the use of corrugated board at the forefront of sustainable packaging materials, particularly in the current climate as companies and end consumers look to diversify from the use of plastic materials.
As part of an awareness campaign, we want our customers to know, when they buy packaging from us it's fully recyclable and made from sustainably sourced natural resources (aka Trees!).
Our new plant based logo is designed to reinforce the natural origins of corrugated board as a packaging material and it's recyclability as part of a circular economy.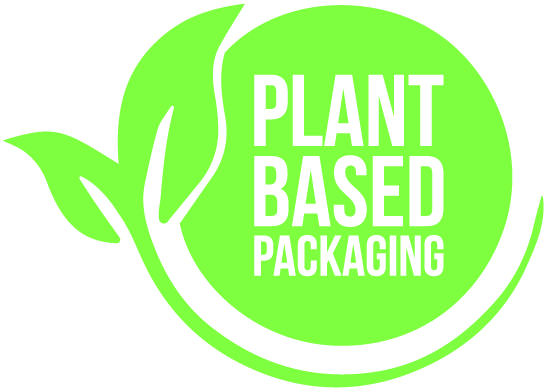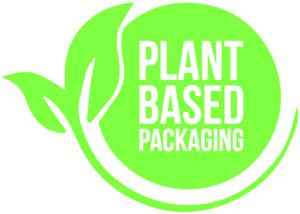 What does 'Plant Based Packaging' actually mean?
Plant based packaging is compostable and doesn't contribute to landfill. The environmental benefits of using compostable packaging are substantial. Plant based packaging requires less carbon to produce, reduces the amount of waste sent to landfill and produces no toxins as it breaks down. The business benefits are sometimes overlooked, but are just as significant. Eco-friendly packaging not only reflects well on your overall company image, but also suggests a higher quality product. More and more people are acting on their concerns for the environment by 'going green'. For this reason, plant-based packaging is also likely to expand your customer base, and improve your brands eco-credentials.