Box Finder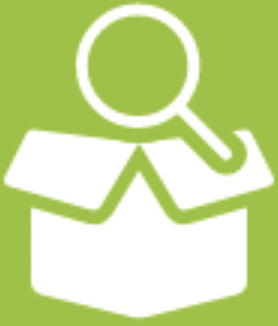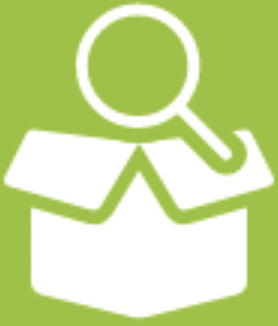 Product Range
A little bit about us
We take pride in manufacturing and supplying high-quality eco-friendly packaging with huge value.
At Weedon Direct, we focus on being sustainable in everything we do. All of our products are 100% recyclable & FSC Certified.
Get in touch with us today
If the right size or quantity doesn't seem to be listed here, please email us and we will put you in touch with one of our packaging experts today!
Our offices are open from Monday to Friday (9am-5pm). Feel free to give us a call with any enquiries regarding your packaging needs.
For more information about our bespoke and printed packaging options, please visit our Weedon Group website.