The choice of material for your packaging can make a big difference to supply chain efficiency, as well as its impact on shelf and your carbon footprint. The right corrugated board can also save you money.
Different board grades can offer different levels of protection for your product, but how would you know if your packaging was over or under specced? Is it something you think about and do you know what different board grades can do for you?
Board grade can also affect print quality. So, if you need a crisp, precise print, it's worth thinking about how the board grade you use can achieve the finish you want.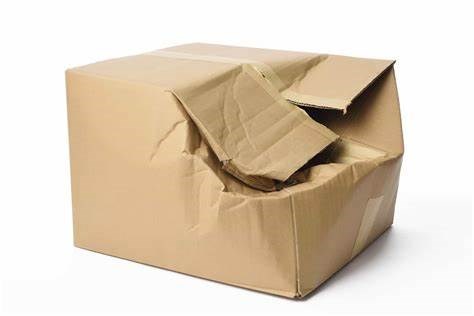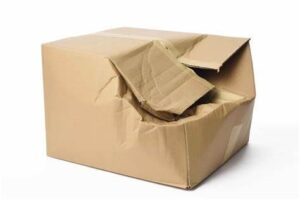 At the Weedon Group, because we are an independent, integrated manufacturer, we have a wide range of board grades available to suit your needs! We manufacture our own corrugated board in-house which ensures that we always have the exactly the right materials available for your packaging.
Here is our basic guide to the properties of different board grades and how they could be applied to suit your requirements: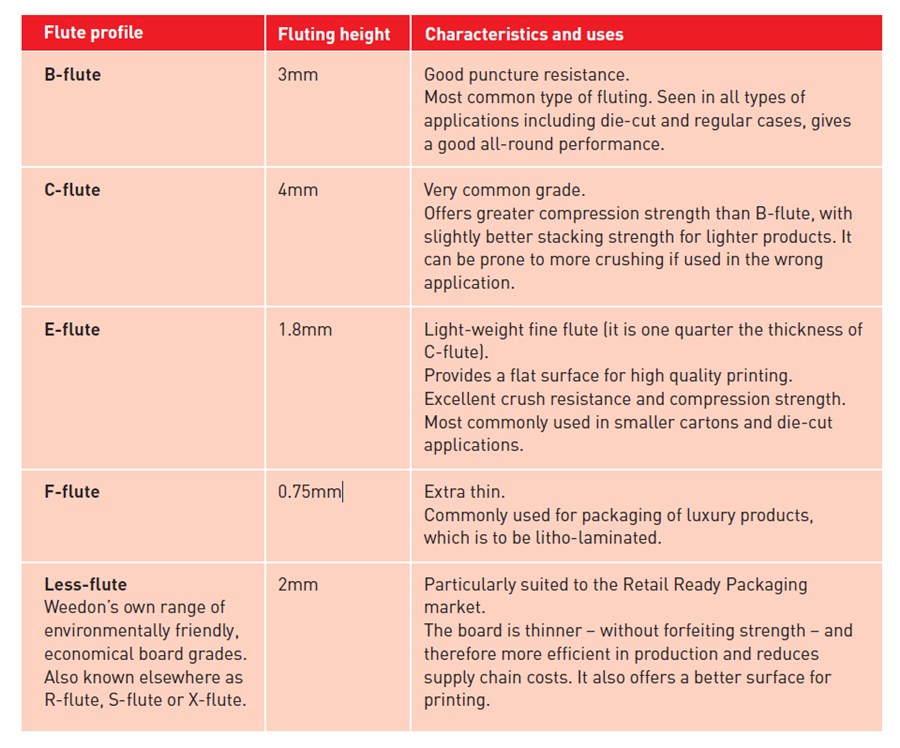 Double wall combinations
Liners and fluting medium can be combined to produce single wall board, double wall board or even triple wall board:
• Single Wall Board – 2 liners and single flute
• Double Wall Board – 3 liners and double flutes
• Triple Wall Board – 4 liners and three flutes
The fluting of double wall board can be made of different paperboards, giving rise to combinations such as:
• BC double wall – 7mm in thickness, gives excellent all round performances, most often seen in shipping cases where a high protection level is required.
• EB double wall – 4.8mm in thickness, gives excellent performance in both print finish and impact protection.
•    LE double wall (Less-flute combined with E-flute) – 3.8mm in thickness, offers the Point of Sale display market a fully recycled display board grade, which is also more space-efficient than the traditional EB option.
What we can do for you….
Of course, there are no substitutes for talking to qualified packaging experts to find the best board grades to suit your needs.
We have the flexibility of manufacturing our own board and we have a state of the art, on site testing facility!
If you would like to know how we can save you money, reduce your carbon footprint and improve your print, get in touch today.