e-Commerce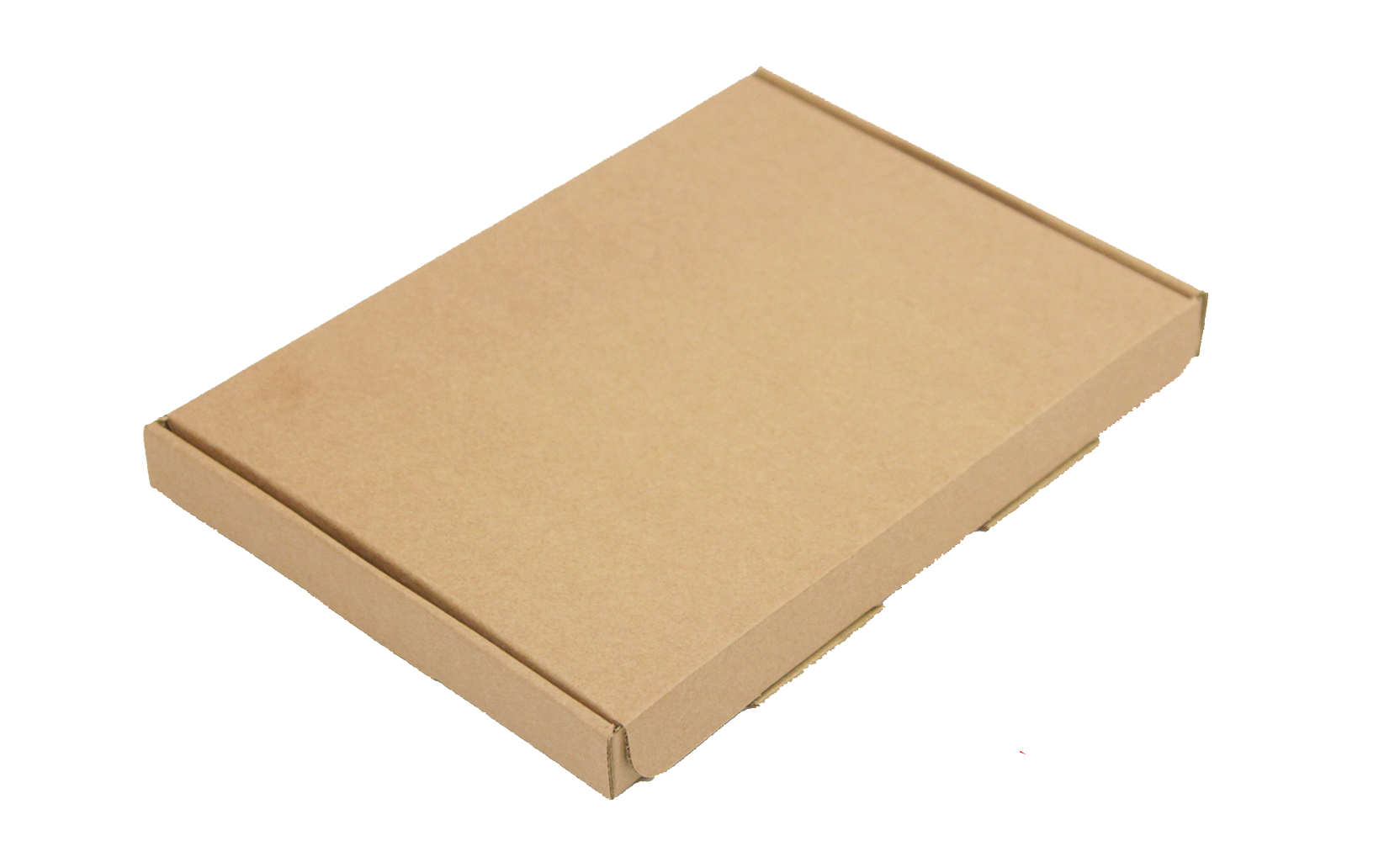 As eCommerce has increased, so too has the need for more professional postal packaging over traditional mailing bags or standard cardboard boxes. Our brown postal boxes represent an ideal, cost-effective solution. Designed specifically for the online retail market, they are strong enough to withstand repeated handling during delivery and still arrive in pristine condition.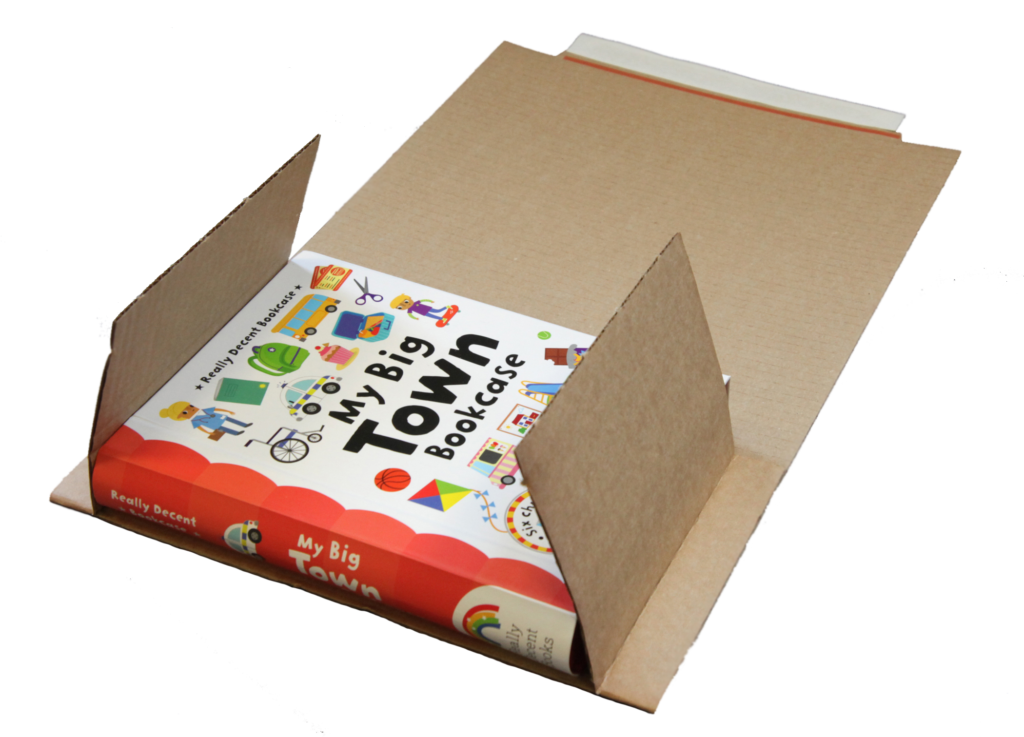 Book mailers are easy to use and provide great protection in transit. Designed for a frustration-free unboxing experience with eCommerce businesses in mind, this is a straightforward all-in-one packaging, with a self-adhesive closure so no need to fill the void. Simple but effective. Just wrap your product in the flexible corrugated cardboard for all-round protection and a close fit to prevent movement in transit.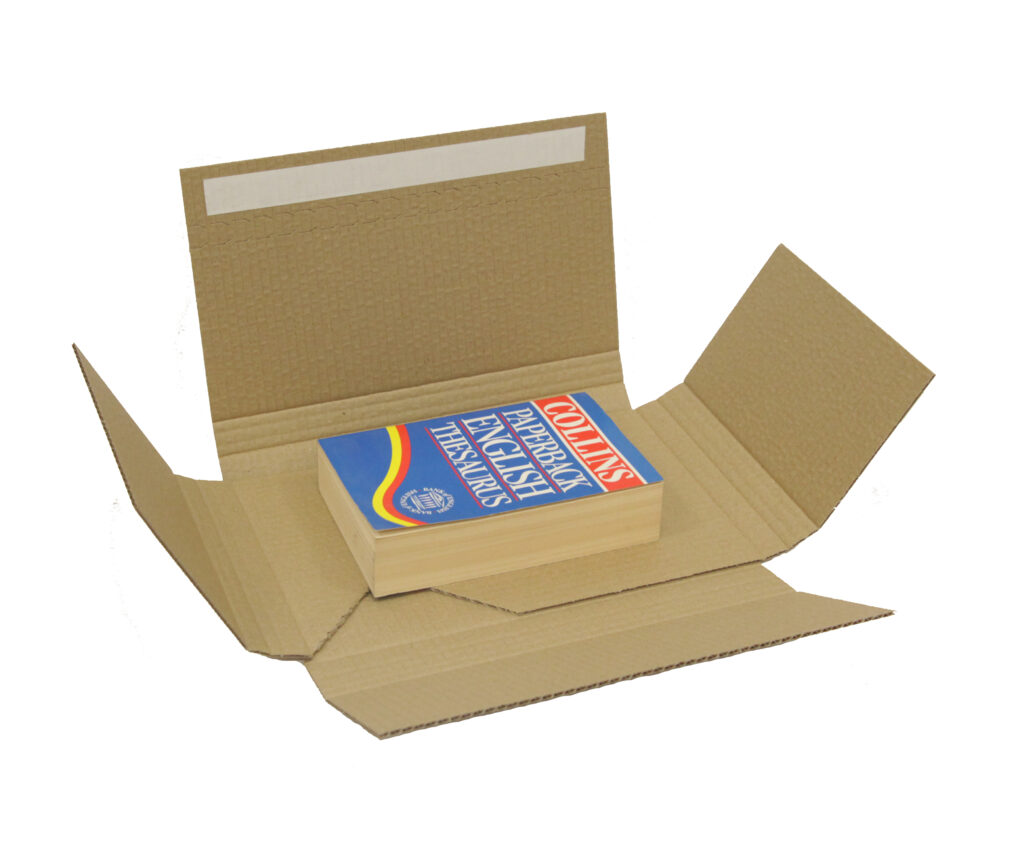 Made for a hassle-free packaging experience for both sender and recipient, our twist wraps are ideal for eCommerce businesses. Simply wrap your product in the flexible corrugated cardboard for all-round cushioned protection and adjust the mailer to the depth of your item to provide a precise fit for enhanced security and to prevent movement in transit.
Twist wraps are perfect for a wide range of products including games, jigsaws, books, gifts and much more.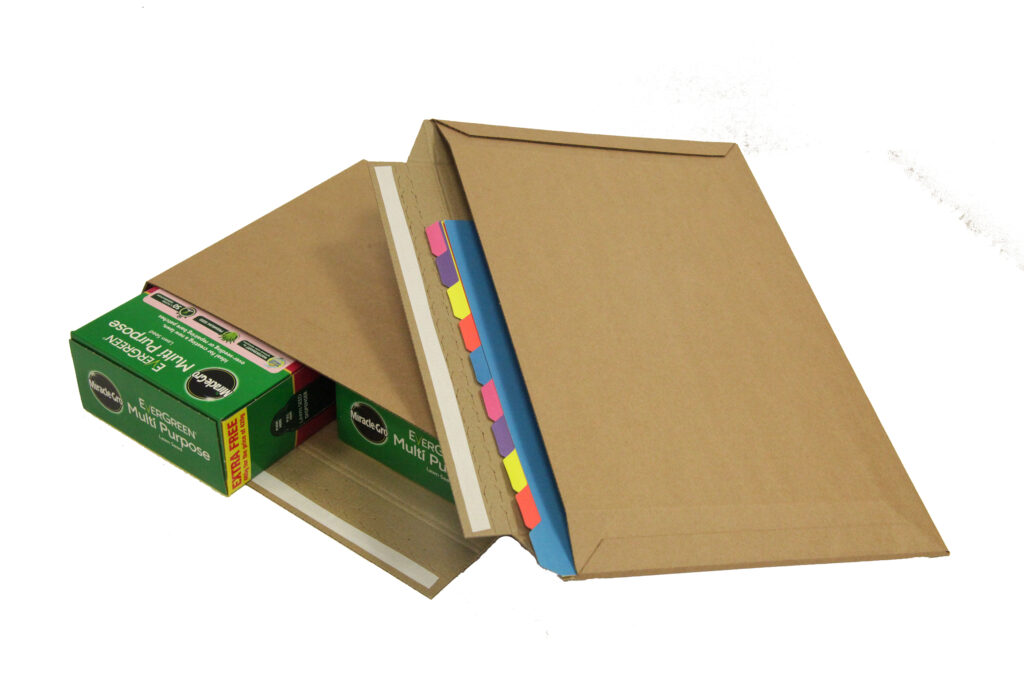 Our cardboard envelope mailers ensure high-quality protection for any flat items you may have that may also need extra depth. Our cost-effective mailers are designed to be expandable up to 40mm, making them a perfect packaging solution for a range of items including books, brochures, calendars, artwork, paperwork, textiles, documents, computer games etc.
A permanent self-adhesive strip creates a tamper proof seal and there is and easy-open tear strip to help customers to access goods quickly. This also means packing is quick and easy with no need for extra void fill. The compact design also reduces postage costs compared with using larger boxes.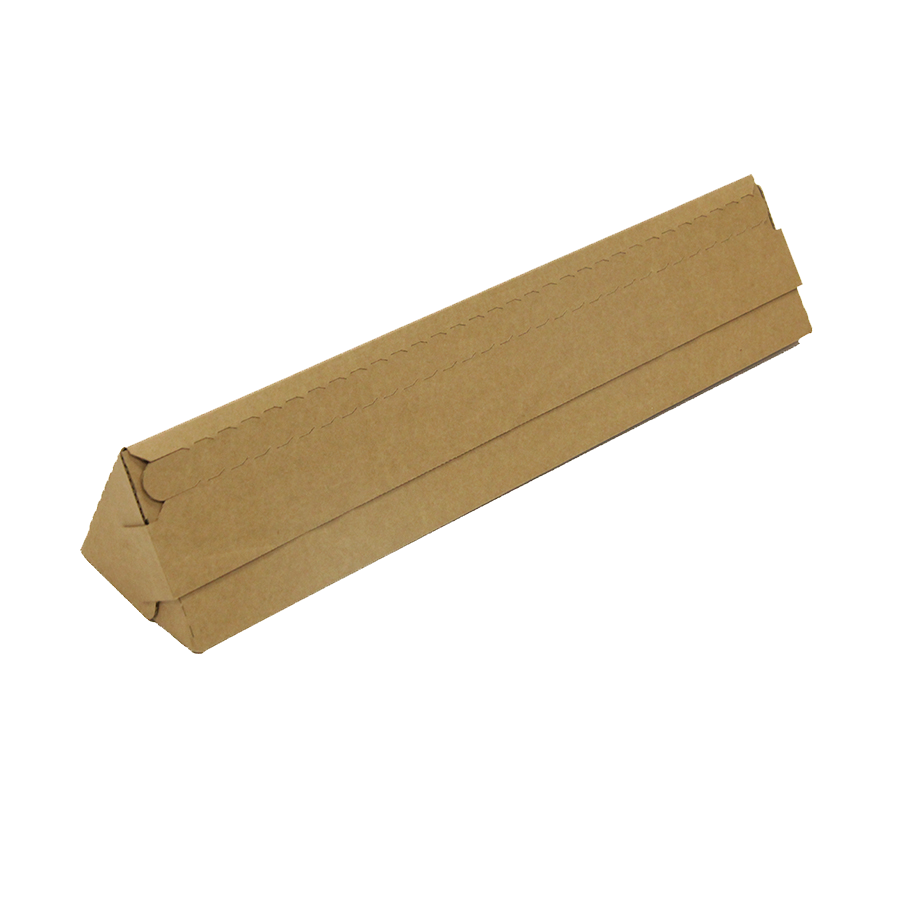 Our range of eco-friendly triangular postal tubes are the ideal all-in-one solution for sending and protecting your documents through transit. These Triangular Postal Tubes are strong, easy to pack & stack. Complete with peel and seal tape for ease of closure there is no need for additional packaging tape.
The advantage to triangular tubes compared to round tubes is that they are easy & efficient to stack compared to round postal tubes that can quickly roll all over the place. Supplied in flat, they're easier to store, and they have a geometric shape that gives them extra strength by design.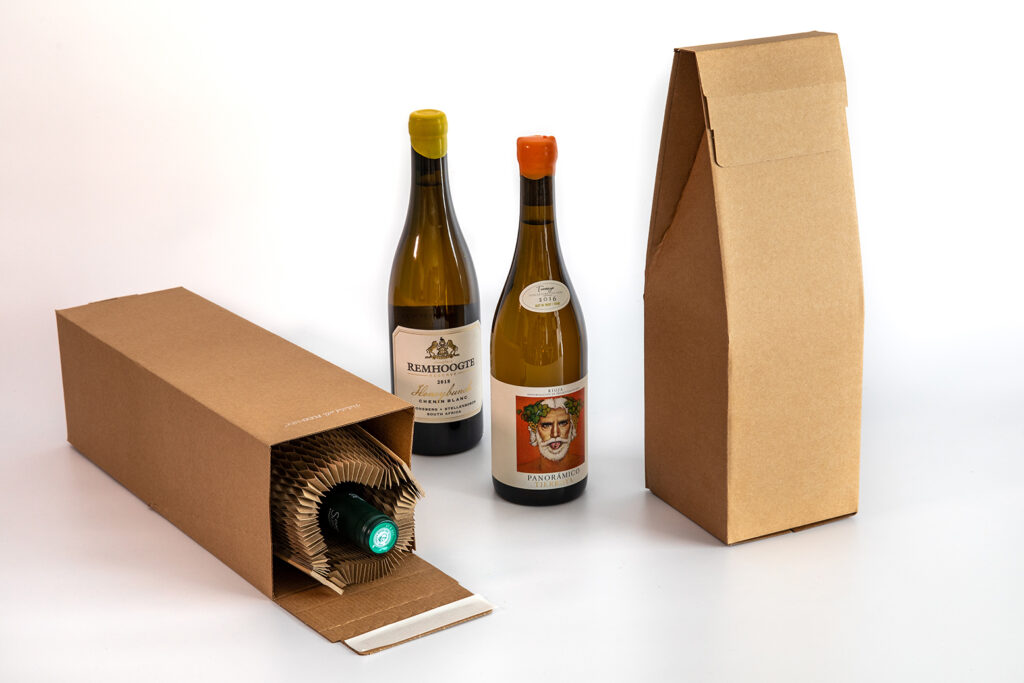 Improve both your environmental credentials and brand perception with Flexi-Hex! Flexi-Hex is an innovative, sustainable, eco-friendly product range, developed for the safe and secure shipping of bottles.
Flexi-Hex provides a similar level of protection to traditional bottle packaging materials such as polystyrene and polyethylene but it ticks all the green boxes: it is plastic free, paper based (over 85% recycled content), reusable, recyclable and biodegradable.