Simply use our handy, quick filter, box finder to find the right box for you.
We supply a range of various sized boxes, which can seem daunting when you are looking for a specific length, width or height.
So our new box finder enables you to search with as little as one variable. Whether you are looking to search in inches or millimetres, our box finder provides options for both units.
So if you have a box size in mind and wish to find your desired size or closest match, use our box finder today!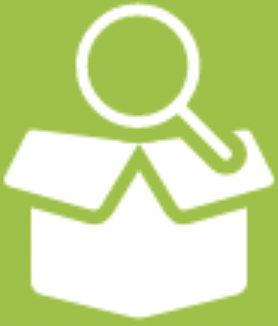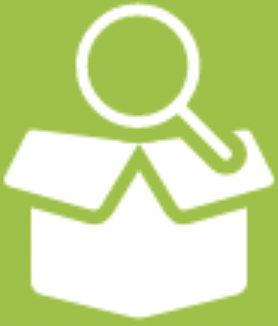 Can't find the right box? Get in touch!
Being a UK manufacturer enables us to provide bespoke options if none of our standard lines can accommodate you. So if the right size or quantity doesn't seem to be listed on our online store, please contact us and one of our packaging experts will be in touch as soon as possible.
We are open from Monday to Friday (9am-5pm). Feel free to give us a call on 0333 242 3313 with any enquiries about your packaging needs, or email us on contact@weedondirect.com.
For more information about our range of bespoke and printed eCommerce packaging, please visit our Weedon Group website.